VMLC helped Iraqi Freedom Veteran Nick with air transportation to Walter Reed Army Medical Center in Washington, D.C.   At Walter Reed, Nick was fitted for a special new prosthetic leg after losing his right leg when an IED exploded near him in Iraq in 2007. Nick served as a Specialist in the Military Police for two years in Iraq before he was injured.
At Walter Reed doctors cast a mold of Nick's left leg, and from that cast, they created a prosthetic right leg that looks just like his real leg, right down to the skin tone and hair.
"Our returning veterans face many challenges when they return home," said BG Gregg Maxon, immediate past president of the VMLC. "The VMLC exists to help our veterans like Nick, who have sacrificed for us." 
One of the challenges that returning veterans face is finding meaningful work as he or she reintegrates into the civilian world.  Nick found employment with U-Haul, through U-haul's "GI Jobs" program. He also plans to attend Mesa community college to further his education with the help of the new GI Bill. 
"U-Haul is honored to salute the many heroes who have given life and limb to defend our freedom," stated Joe Shoen, chairman and CEO, U-Haul International, Inc. "These young people have sacrificed so much in duty to their country.  Supporting the VMLC's Returning Warrior Project and providing our veterans with a high priority in the employment process is a way in which U-Haul is able to thank our veterans for their service and we are thrilled to be able to do this."
The VMLC could not help veterans like Nick without the support and collaboration of a community that cares.  We are grateful to US Airways for their continued support of our Mission. "US Airways considers it a privilege to assist those who have, and continue, to serve our country through military service, said Julie Coleman, Director of Community Relations.  The airline and our employees demonstrate this commitment in a variety of ways"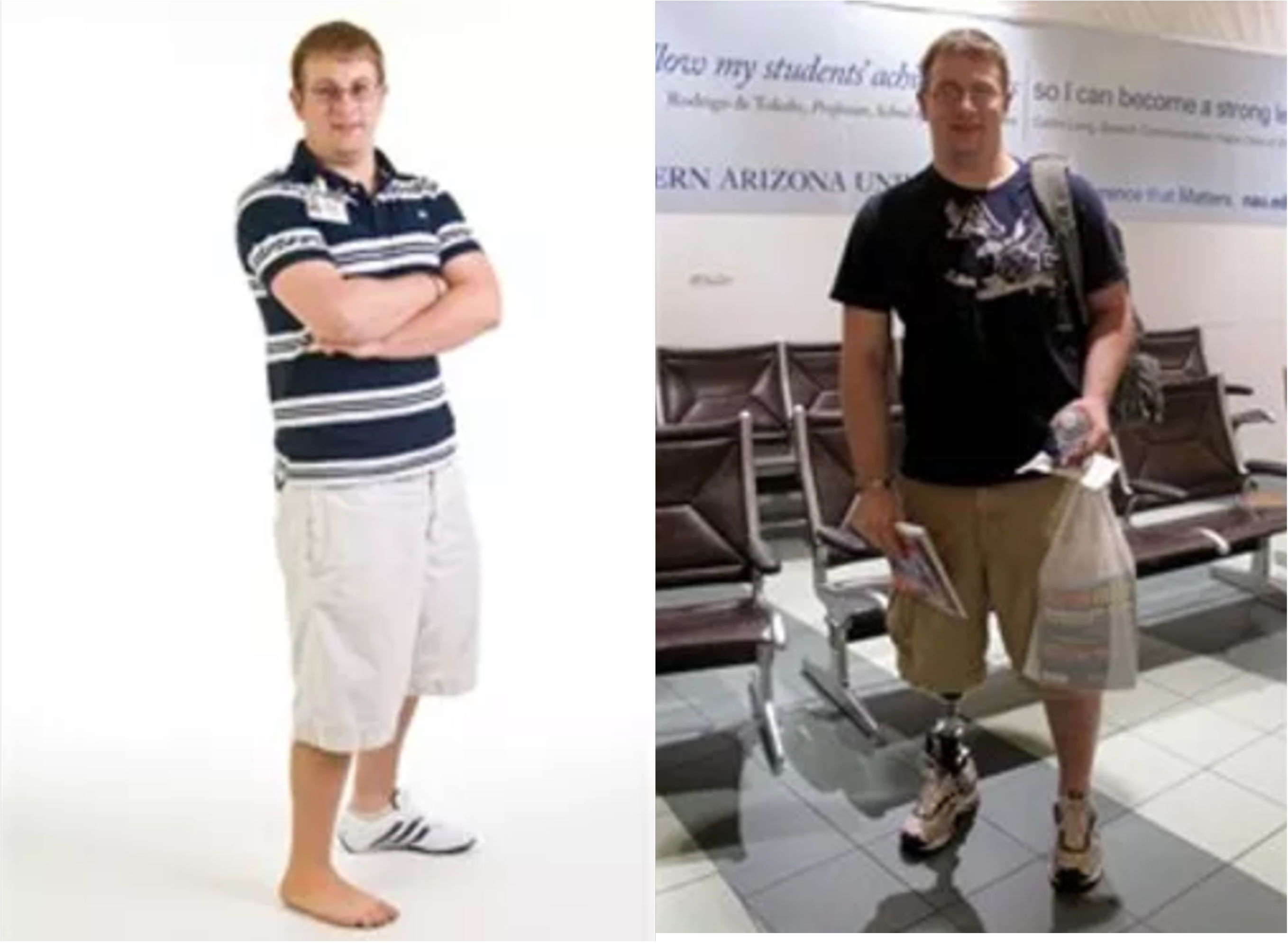 "Challenges are what makes life interesting:  overcoming them is what makes life meaningful." 
– Nick, Operation Iraqi Freedom Combat Veteran & Returning Warrior