Annual Heroes Patriotic Luncheon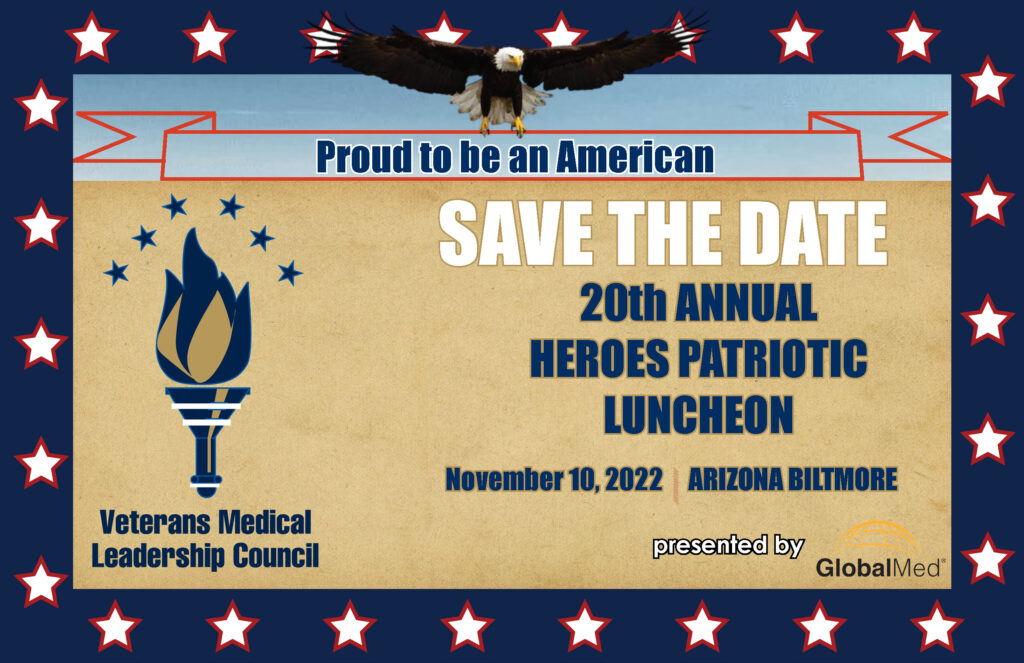 ABOUT THE HEROES PATRIOTIC LUNCHEON
The VMLC's Annual Heroes Patriotic Luncheon provides us the opportunity to honor and celebrate our Veterans and Military Service members who have, and continue to, "Stand in the Gap" to defend our Liberty and Freedom.
The luncheon, is scheduled during the Veterans Day season, gives our greater community the opportunity to honor our Veterans and remember those who made the ultimate sacrifice.
Special Past Key Note speakers
In addition to honoring a Veteran from each major conflict,  the celebration event features a special Key Note speaker who loves our country and supports our Veterans, like those patriots listed below: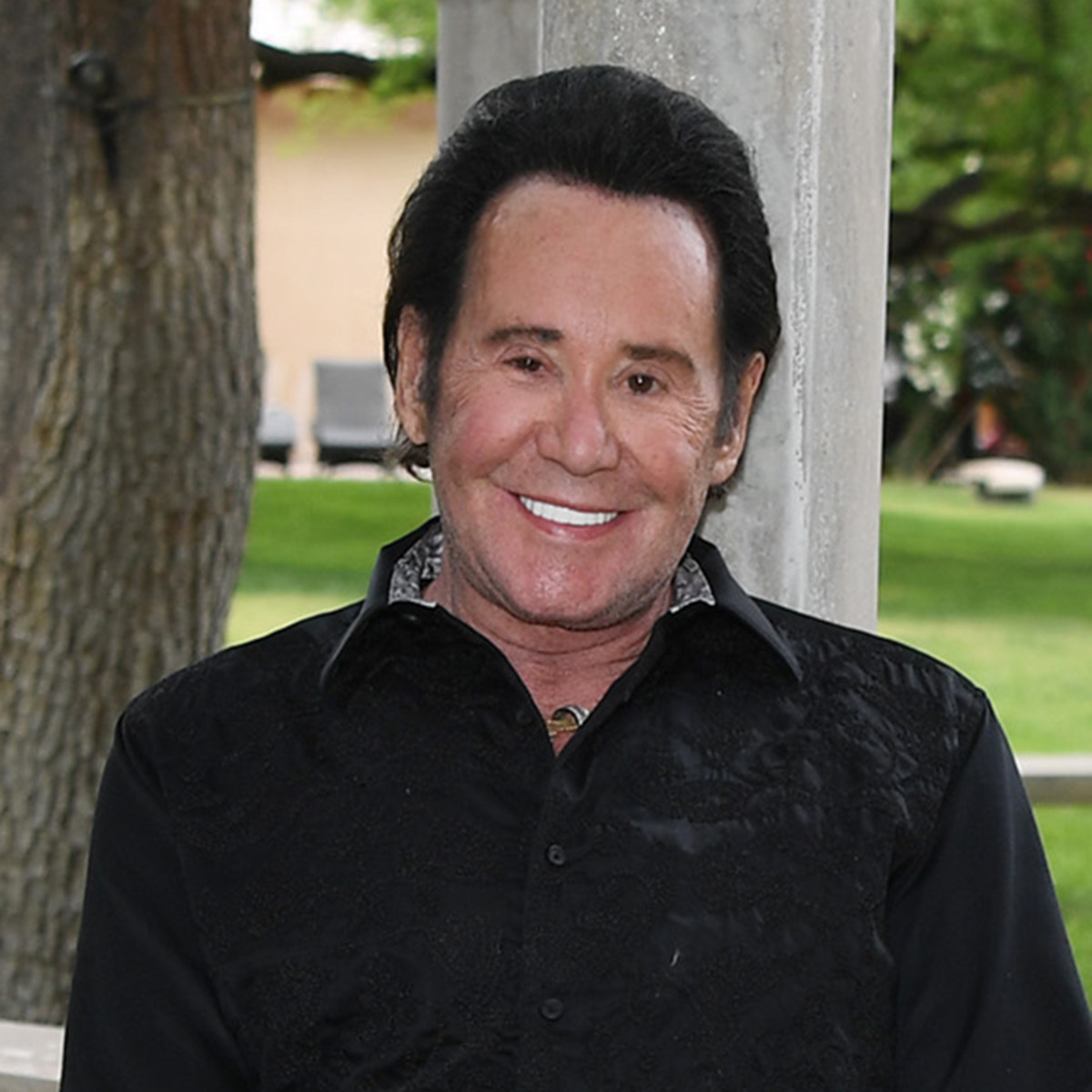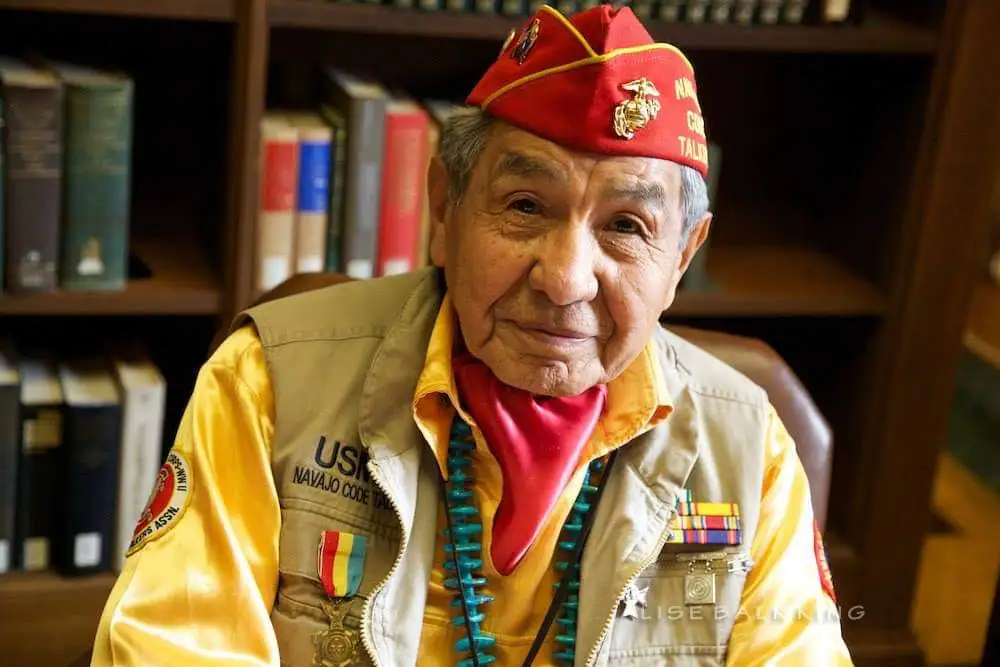 Peter MacDonald
Navajo Code Talker,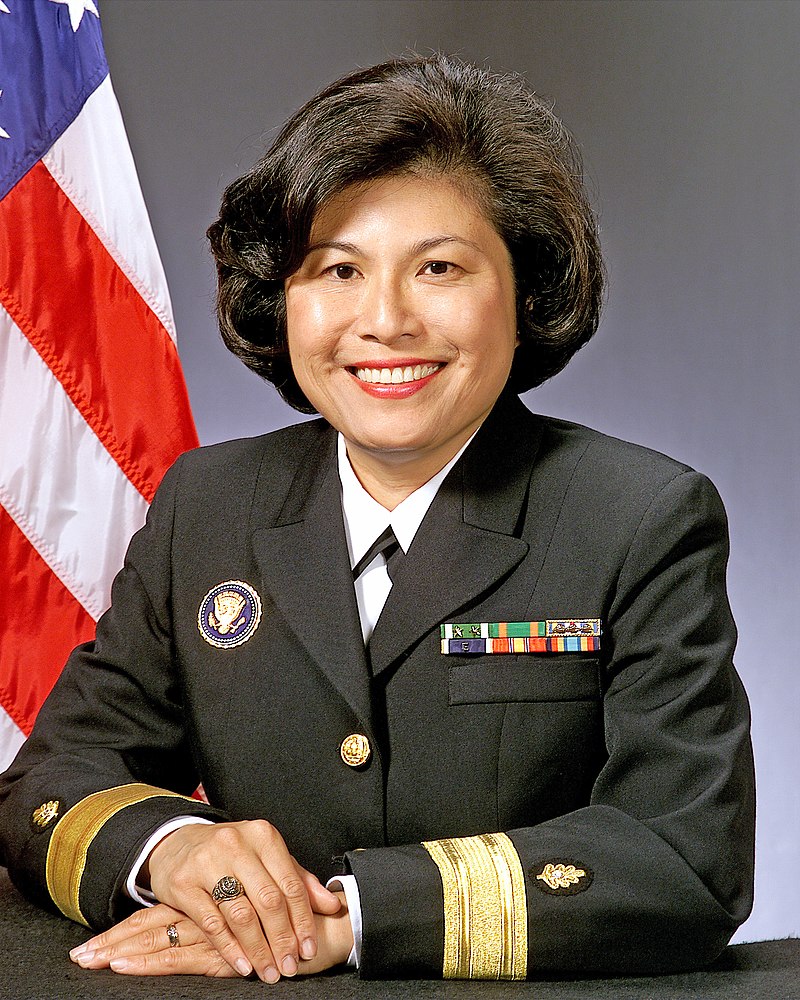 Rear Admiral Connie Mariano
MD, former White House Physician under Presidents George H.W. Bush and Bill Clinton and author of "White House Doctor"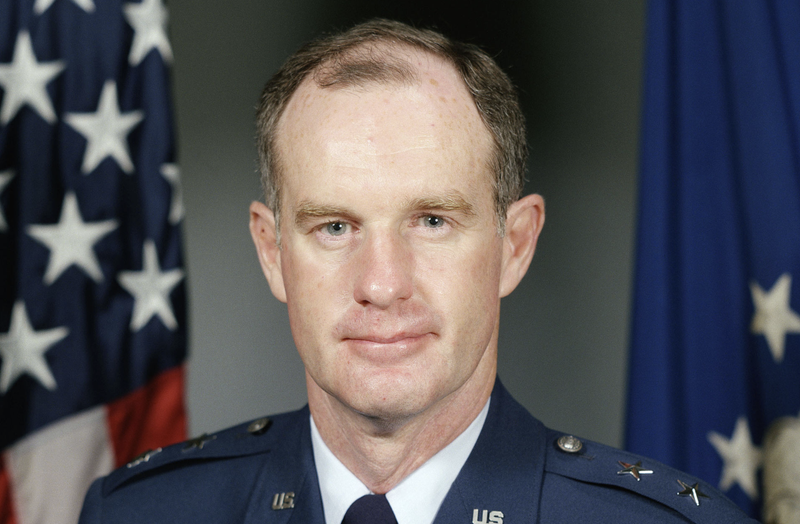 Lieutenant General Thomas McInerney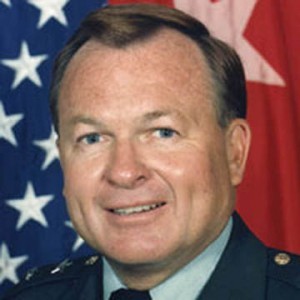 Major General Paul Vallely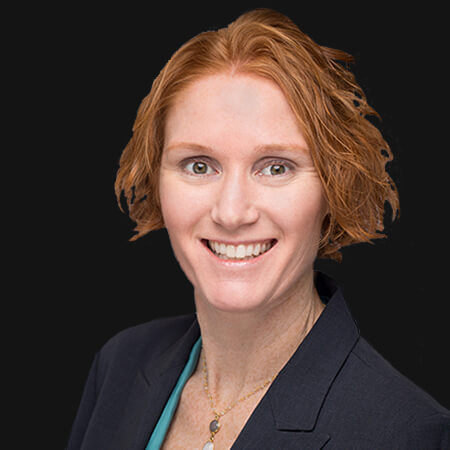 Captain Dawn Halfaker
Board of Directors, Natl. Wounded Warrior Project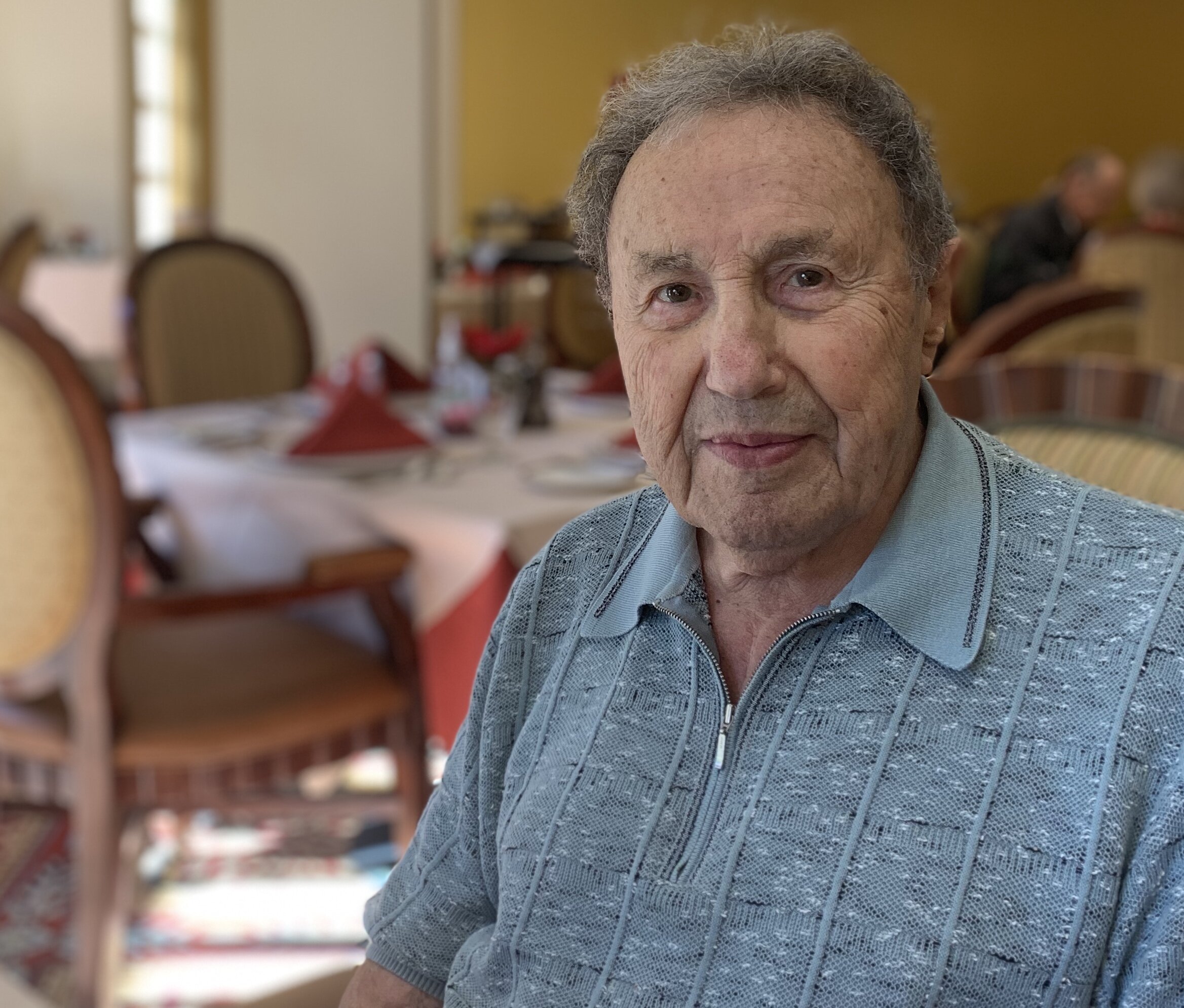 Dr. Alexander White
Holocaust survivor and author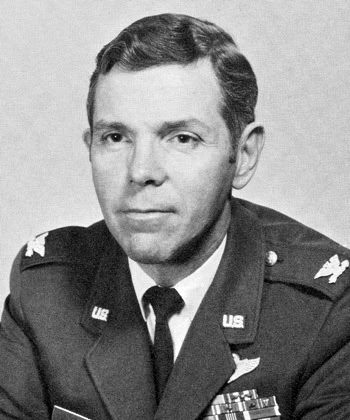 Colonel Thomas Kirk, USAF (Retired)
Fighter Pilot Korean/Vietnam War, POW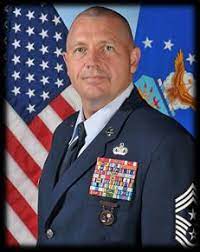 Command Chief Master Sergeant Scott Dearduff, USAF (Retired)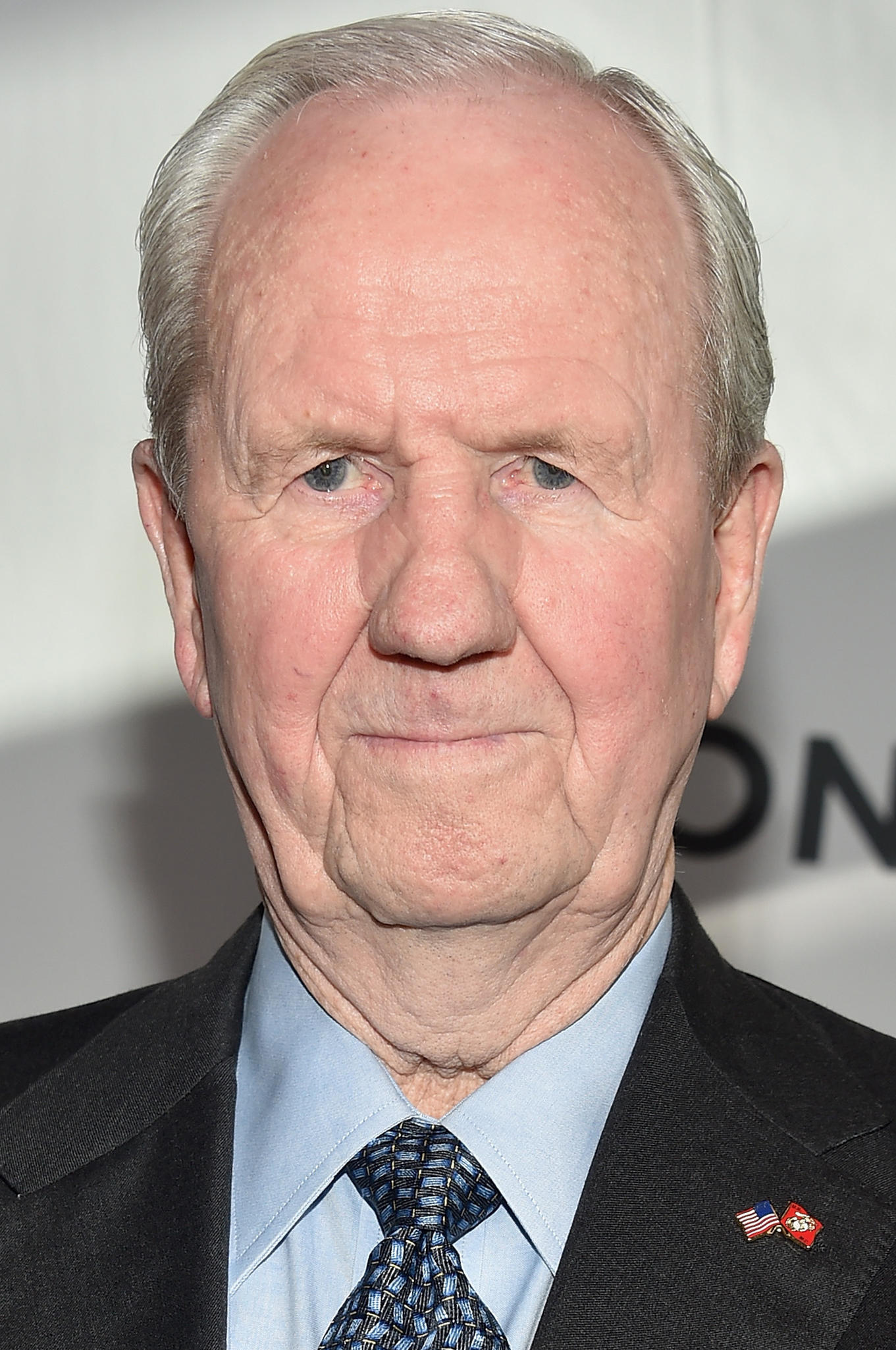 Jerry Molen
Film Producer & Marine Veteran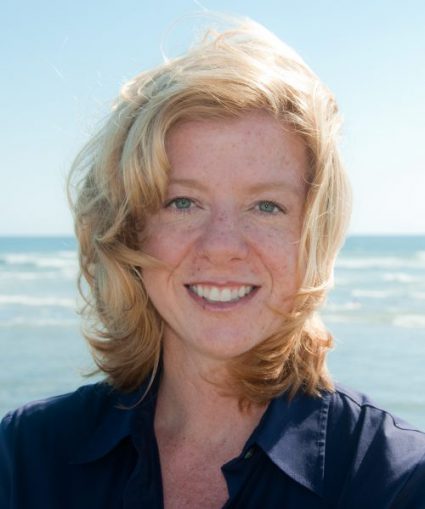 Lieutenant Commander Heidi Squier Kraft, PhD, USN (Retired)
Author & Navy Veteran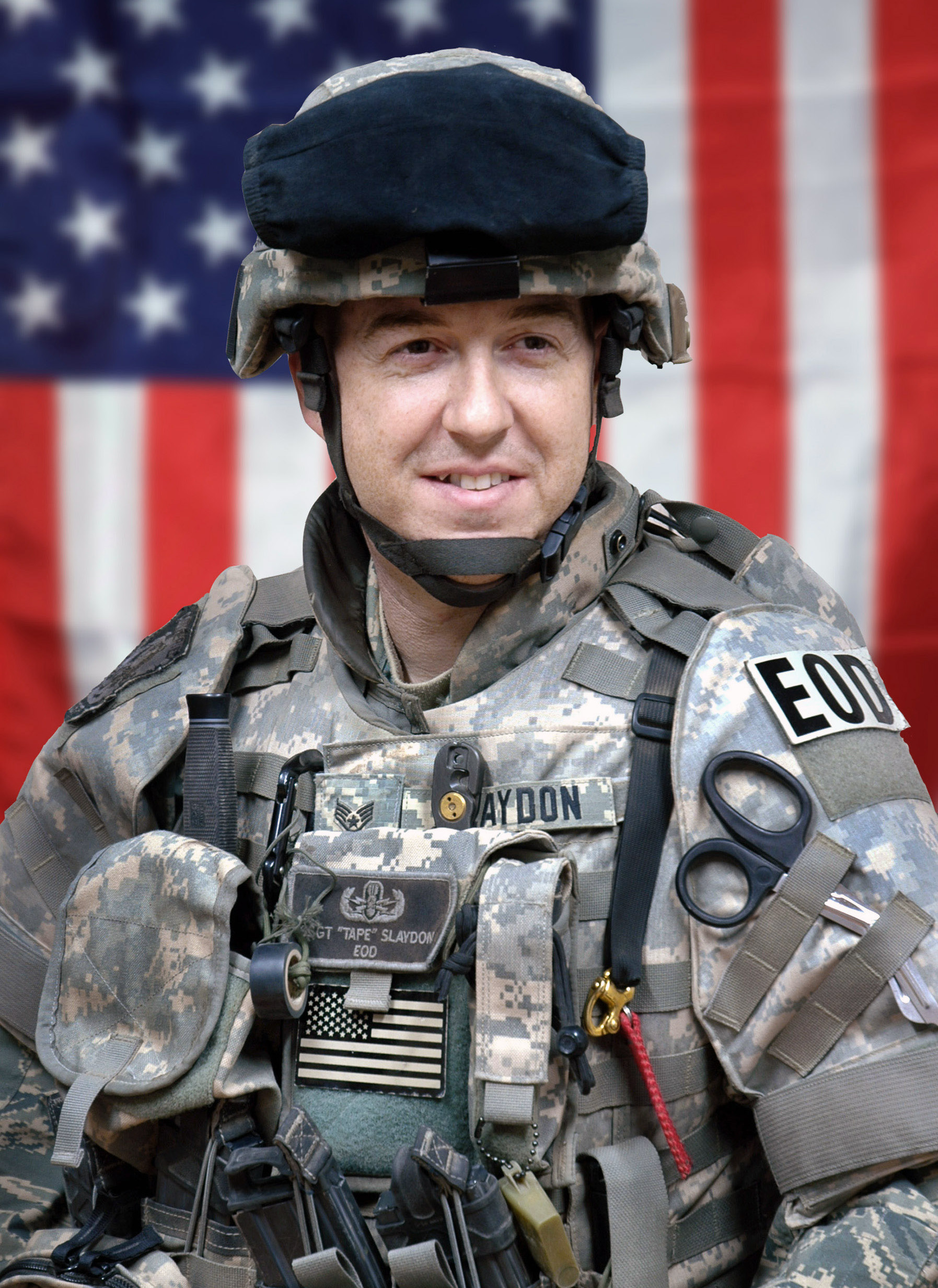 Technical Sergeant Matthew Slaydon, USAF, (Retired)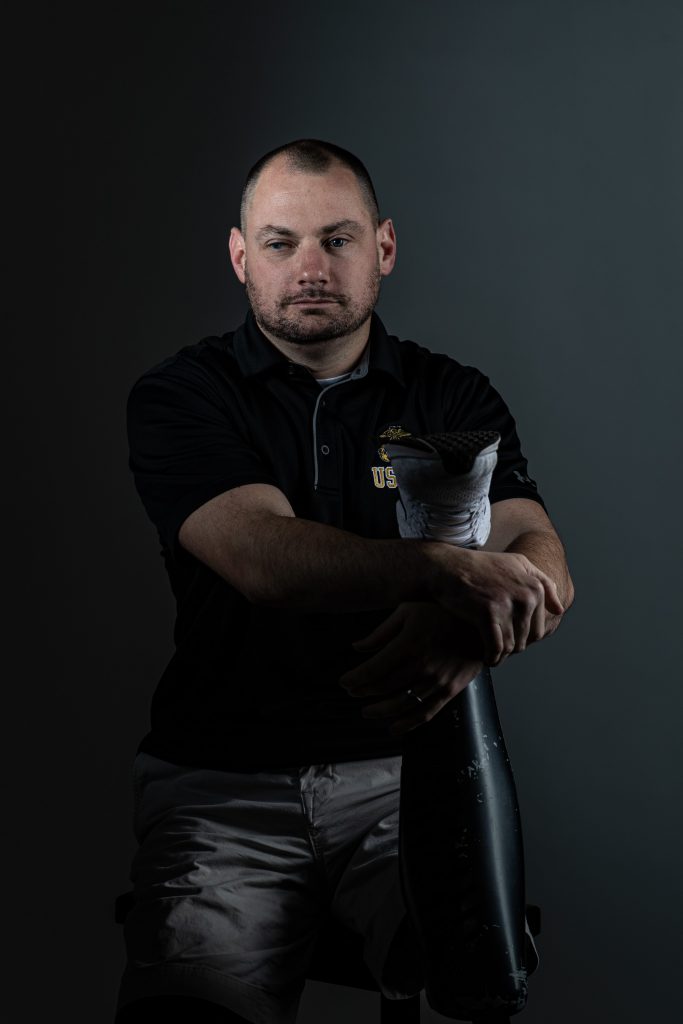 The 2021 Luncheon Keynote Speaker Corporal Matthew Bradford
USMC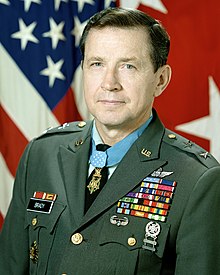 The 2022 Luncheon Keynote Speaker Major General Patrick Henry Brady
USA