ANNUAL HEROES PATRIOTIC LUNCHEON
The 2021 Luncheon Keynote Speaker Corporal Matthew Bradford, USMC
Matthew Bradford grew up as a Kentucky Wildcat fan in Winchester, Kentucky until High School then he moved to Dinwiddie, Virginia. On September 11, 2001, just a freshman in high school, he watched the terrorist attacks on America's soil and knew at that moment he wanted to join the military after graduating. In September 2005 Matthew enlisted in the United States Marine Corps.
​On January 18, 2007, he was severely injured after stepping on an Improvised Explosive Device in Haditha Iraq. This moment put Matthew on a detour and he would learn the true meaning of overcoming and adapting. He did not know the extent of his injuries until he woke up in Bethesda Naval Hospital three weeks later.
Matthew never lets his injuries define who he is or what he can do. Each obstacle is a new challenge. Over the years he has been inspired to share his story to motivate others through their own life challenges with his message of Just Walk. Even without Legs and Vision, you can still have No Problems.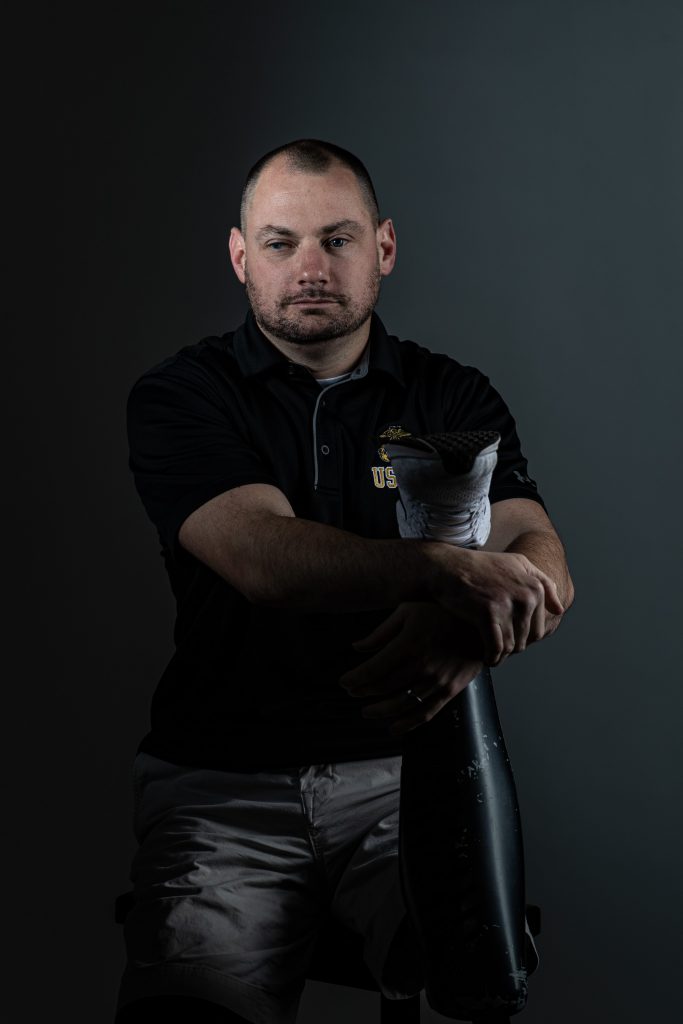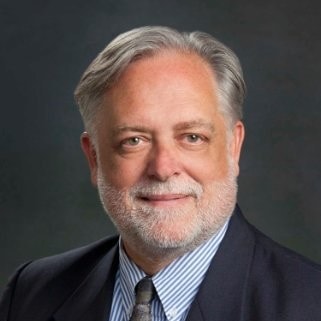 The 2021 Honorary Luncheon Chairman Chris Jaran, COO of MD Helicopters
With more than 35 years in the aviation business Chris Jaran has worked for America's leading companies in helicopter manufacturing.  After studying and teaching Aeronautical Engineering at America's first Engineering college, Rensselaer Polytechnic Institute, for ten years he joined Sikorsky Aircraft.  Over the course of 24 years Chris held various positions including Vice President, President of China business and Chief Operating Officer of Sikorsky's US commercial manufacturing company.  Later joining Bell Helicopter he moved to China and established all aspects of their helicopter business there, quickly growing Bell's presence to be the largest supplier of commercial helicopters in the country.  Currently Mr. Jaran is employed by MD Helicopters in Mesa AZ where he is the COO, responsible for manufacturing all commercial and international military helicopters.
Join us at the Veterans Medical Leadership Council's 19th Annual HEROES PATRIOTIC LUNCHEON held on Wed, Nov. 10th at the Arizona Biltmore.
Sponsorships available. Please contact Tom Eisiminger at 360.433.8937 or info@arizonavmlc.org.
Six honored members' at the VMLC Luncheon
Thank You to our 2021 Presenting Sponsors